---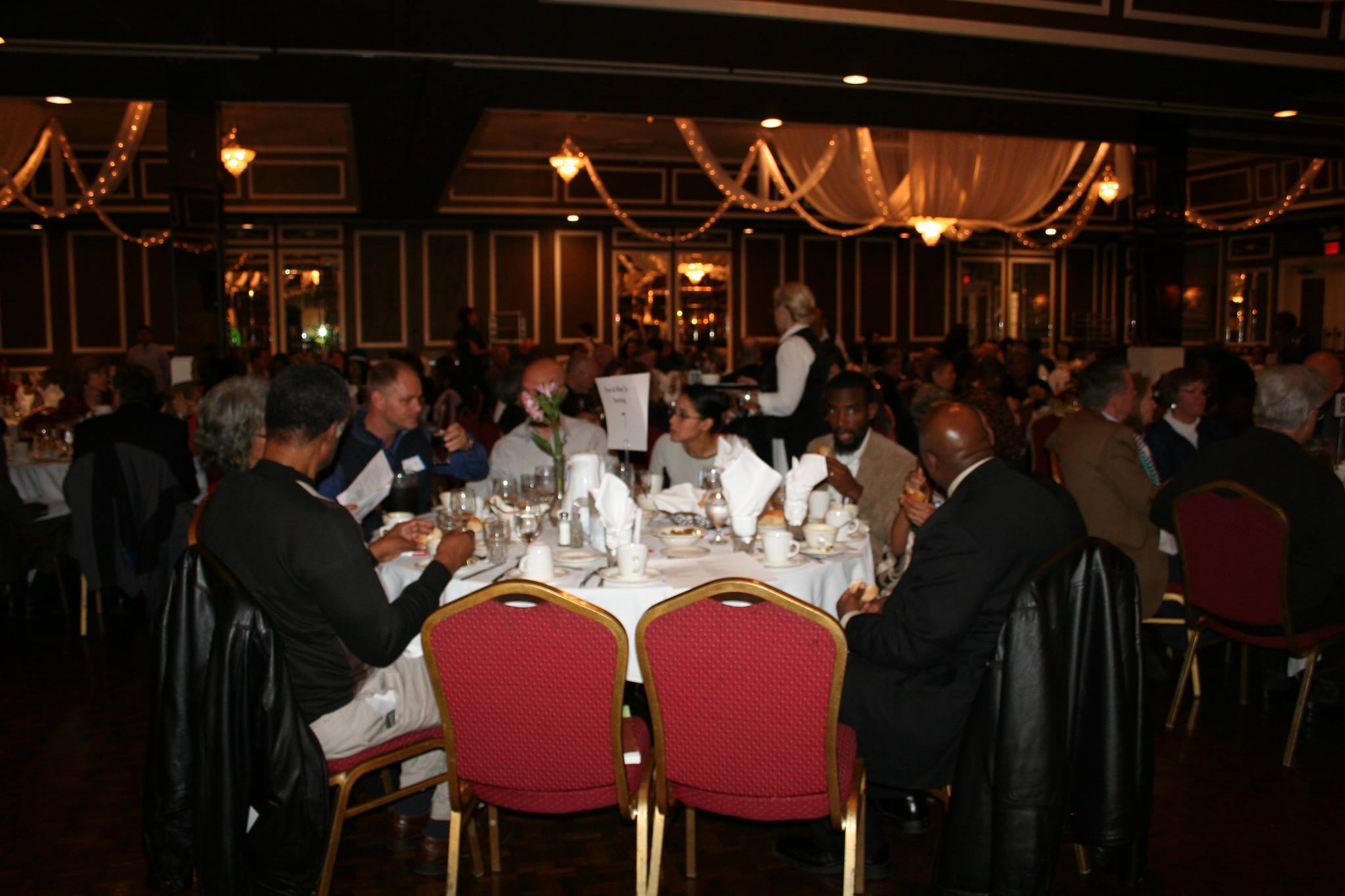 6th Annual Banquet
Saturday, November 4th, 2017
5pm Orland Chateau Banquet Hall
14500 S. La Grange Road,
Orland Park, IL 60462
More information:
Contact us
Event Registration:
Register Now
---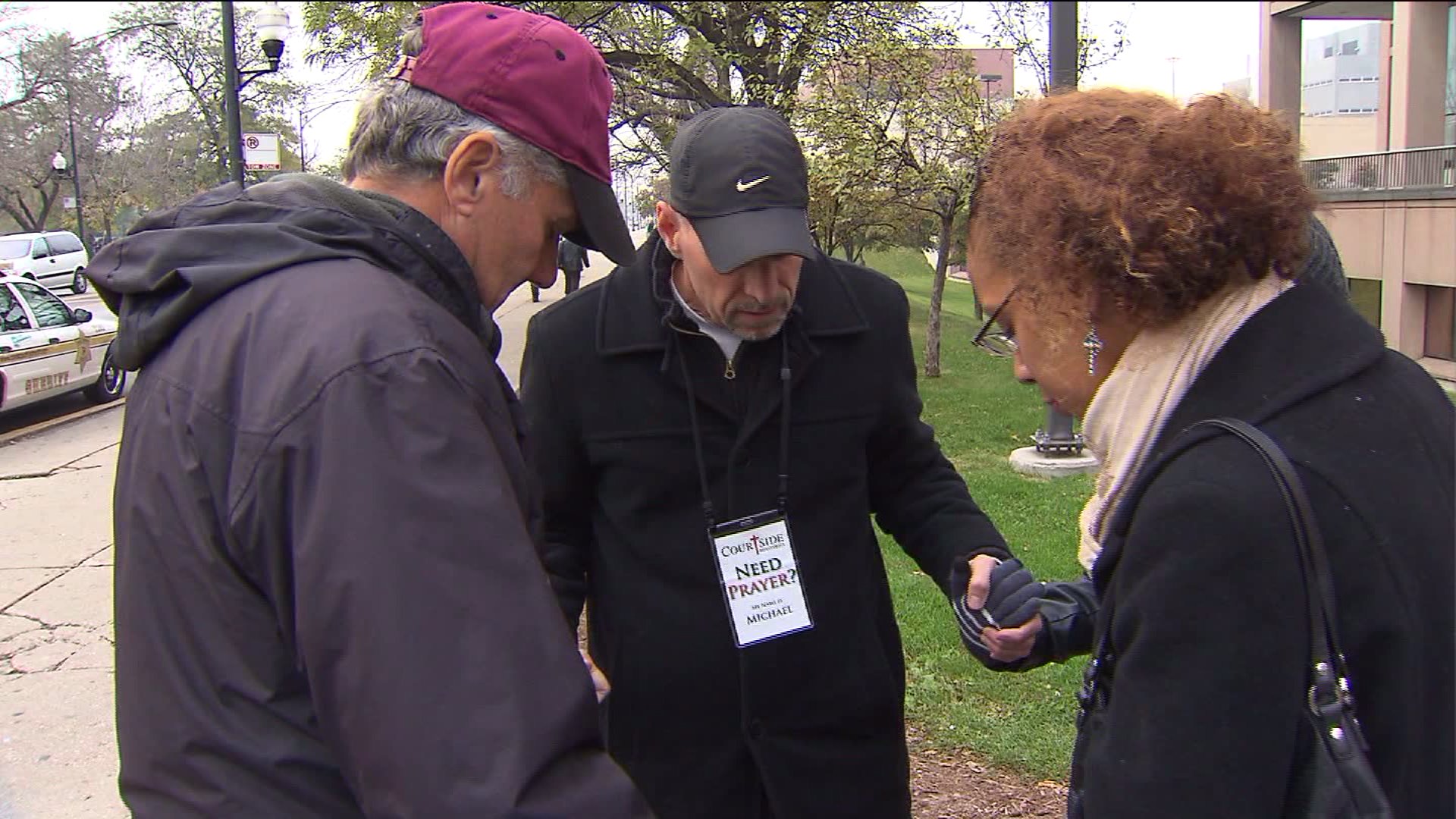 WGN9 – Chicago News
Where gospel meets gavel: Group prays for those in need at area courthouses
Hundreds of people walk in and out of court houses each day in the Chicago area. Many of them facing a myriad of problems; Legal, financial, family, drugs, jail time, the list goes on. see more…
---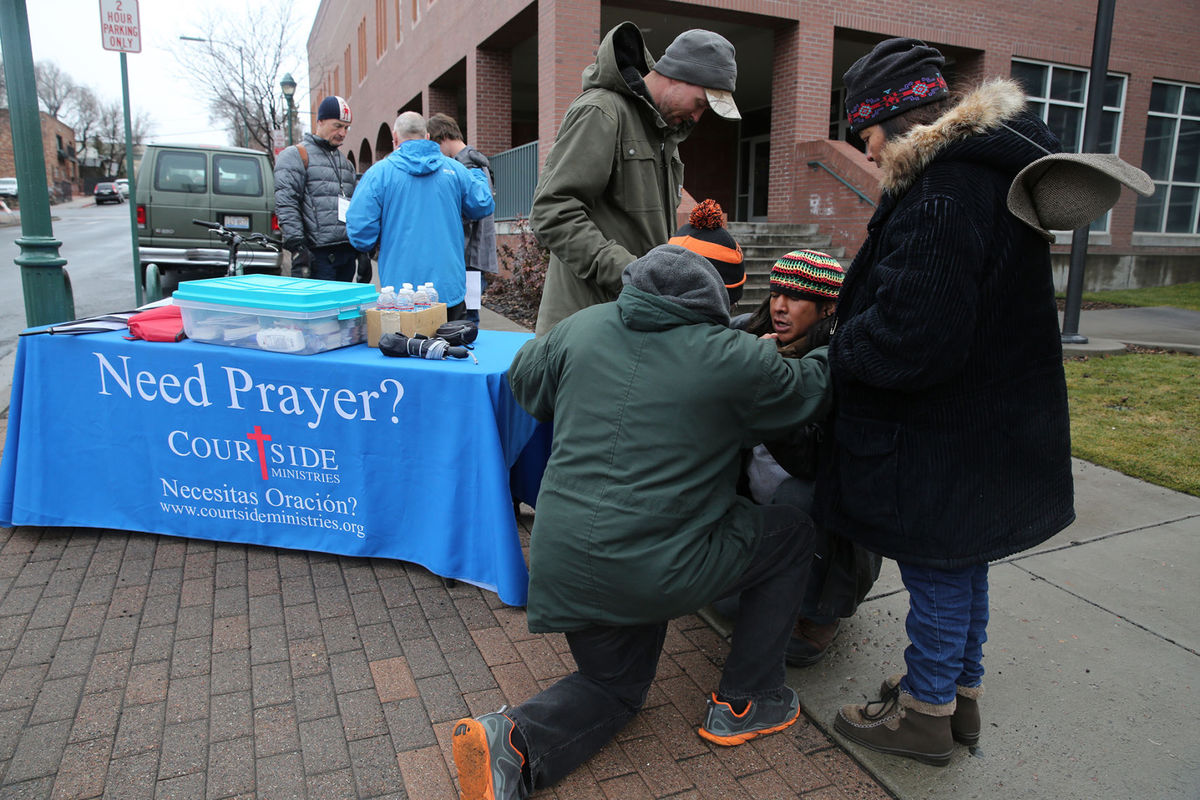 Daily Sun – Arizona News
Prayers before plea deals
A national group is providing a bit of comfort at the courthouse steps. Courtside Ministries was set up with a table full of Christian pamphlets and offering to pray for anyone walking by the Coconino County Superior Courthouse on Monday. see more…
---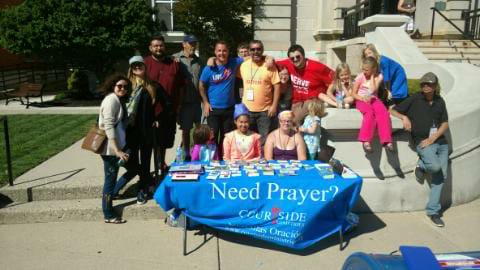 The Daily Standard – Ohio News
Church members to pray at courthouse
CELINA – Pastor Randy Christian and The Lord's Church members will gather in front of the Mercer County Courthouse for a few hours each Monday morning to offer prayer to anyone in need. see more…
---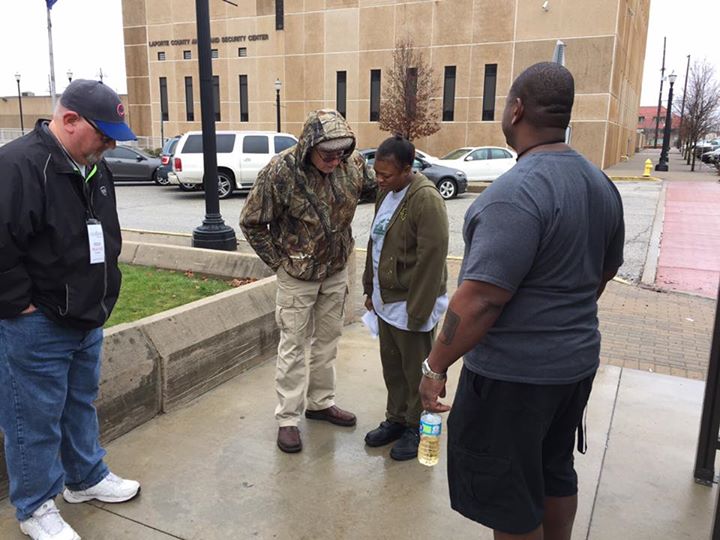 Chicago Tribune – Chicago News
On steps of county courthouses, Christian volunteers offer prayers and a kind word for all
It didn't matter how many times Elaine Cornett walked in and out of Leighton Criminal Court Building without saying hello. The volunteers for Courtside Ministries Chicago who prayed outside every day would not give up. see more…
---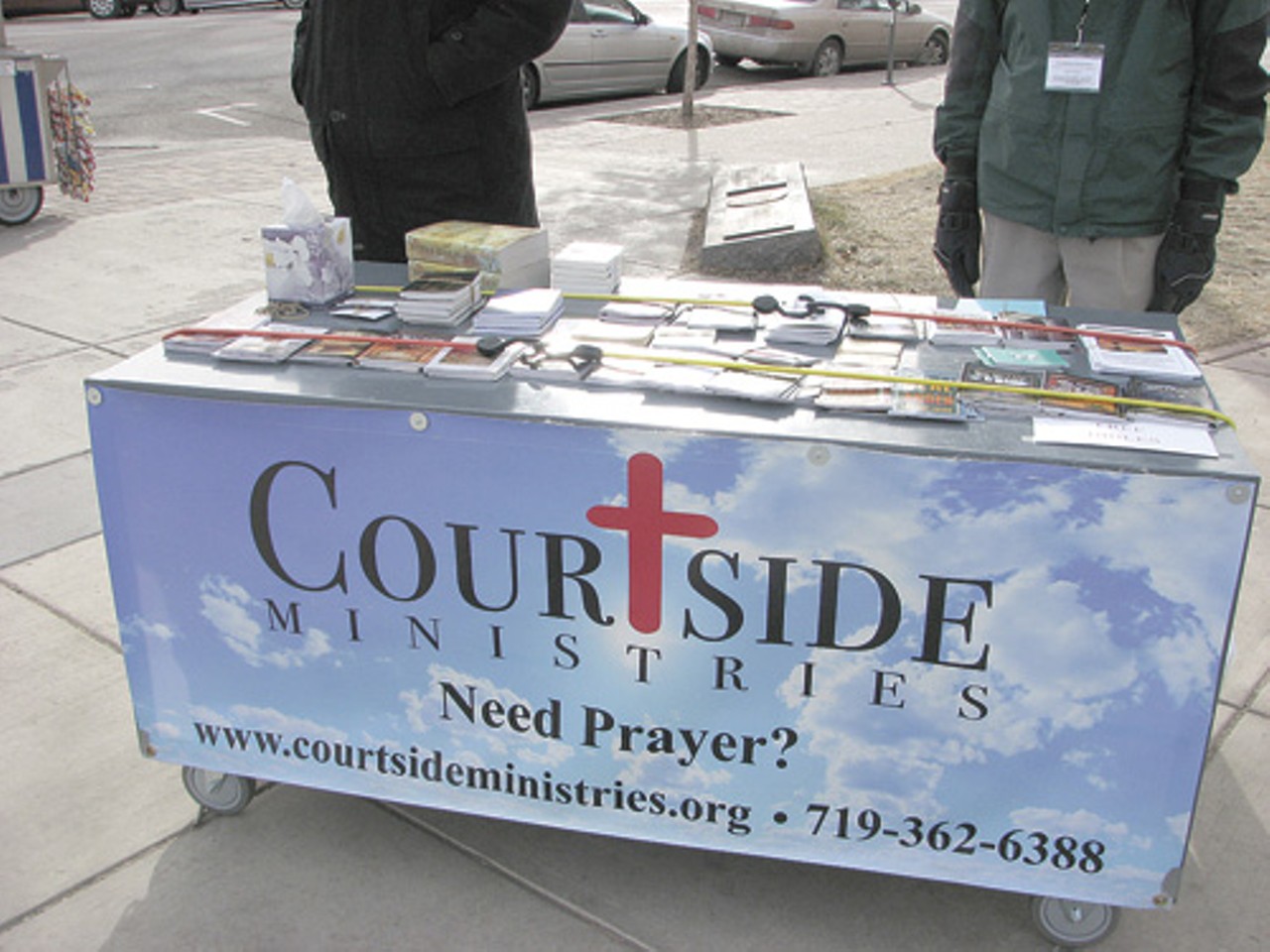 Independent – Colorado News
Courtside Ministries effort chafes local attorney
It's hard to say it smells like Christ outside the El Paso county court complex. It smells, in fact, like hot dogs, thanks to competing lunch carts on this warm March morning.
But Jim Singleton wears a beatific smile as he talks about how Courtside Ministries is "Bringing the Aroma of Christ to the Courthouse," as it promises on its brochure. see more…
---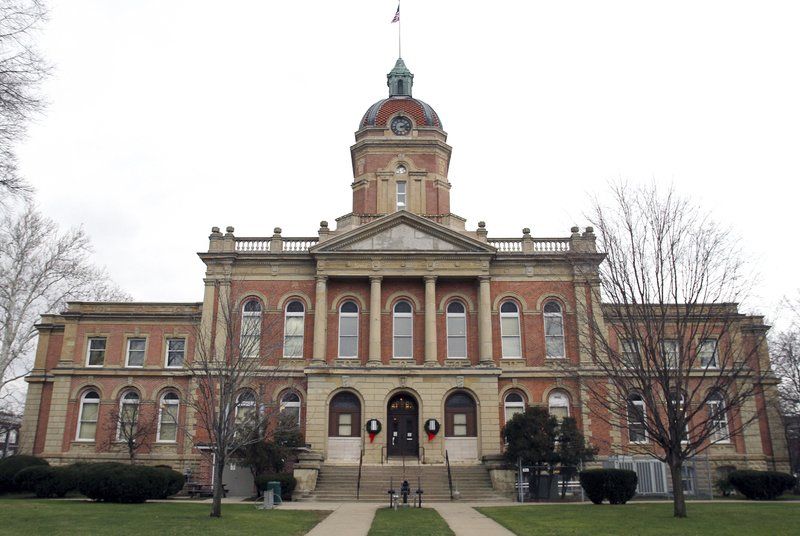 Goshen News – Indiana News
Need prayer? Group to start offering service outside county courthouse
GOSHEN — A new Christian ministry service could soon be setting up shop on the lawn of the Elkhart County Courthouse.During a meeting of the Elkhart County Board of Commissioners Monday, the commissioners were informed of plans by the local chapter of the Christian Legal Society, a national non-denominational Christian membership association of lawyers, judges and law professionals, to partner with the Valparaiso-based non-profit Courtside Ministries beginning Wednesday with the goal of providing a manned prayer table at the courthouses in Elkhart and Goshen. see more…
---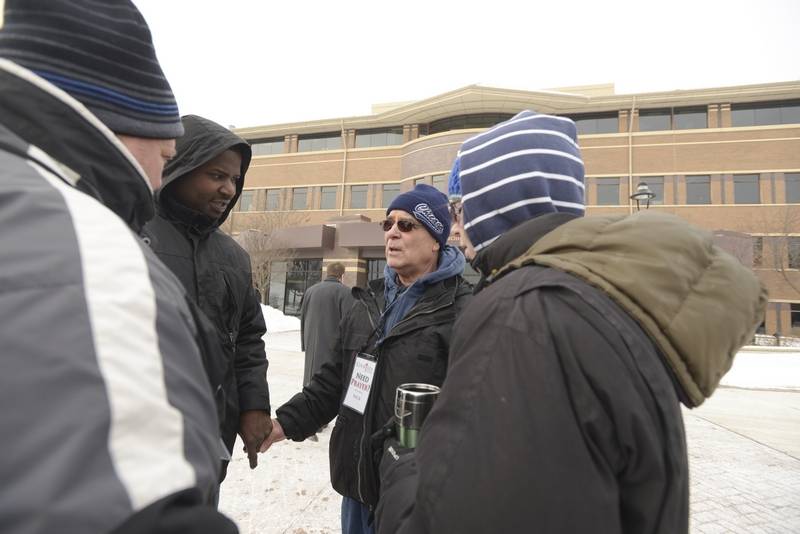 Daily Herald – Illinois News
Volunteers give spiritual help at DuPage courthouse
Directly across from the front doors of the DuPage County courthouse, on a park bench, hung a banner asking, "Need prayer?"
"I was going to court to try to change my custody situation so I could travel with my son. So I definitely needed prayer that day," Zoppe said. "It was like God needed me to see that sign." see more…
---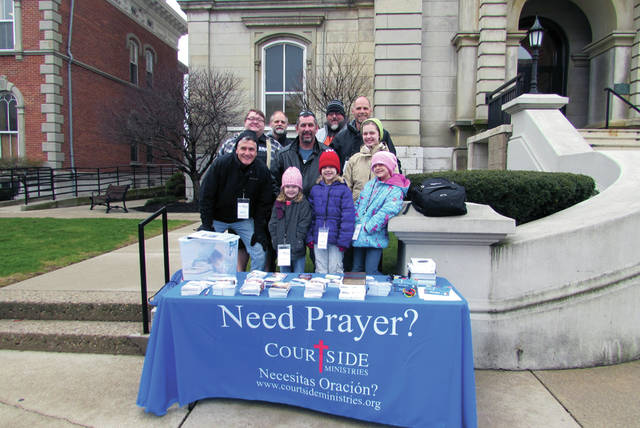 The Daily Advocate – Ohio News
Courtside Ministries offers prayers to people in need
Courtside Ministries, a non-profit organization, was founded in 2008 by Criminal Defense Attorney J. Tyler, in Colorado Springs, Colorado. He started local and has spread his mission across the country. In 2011, others joined the mission, such as: Directer and President Tom Strening, of Chicago, Tony Cargile, Jason O'Neal and Executive Director Mike Kienapple, all of Indiana. In 2011 it exploded, according to Kienapple. He and Strening travel to launch the interdenominational ministry with different local churches, who eventually sustain the ministry. see more…
---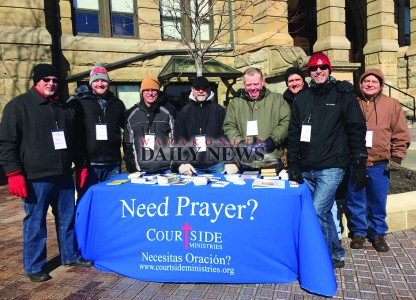 Wapakoneta Daily News – Ohio News
Group launches Courthouse Ministries
A group of leaders from local churches decided to step up and launch Courtside Ministries outside the Auglaize County Courthouse Wednesday morning. Courtside Ministries is a national, non-denominational ministry based out of Chicago with a mission to bring Christ's presence to the courthouse and 48 locations around the U.S., in 10 different states. see more…
---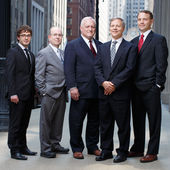 iTunes Podcast
Lawyers for Jesus Radio
Prayer at the Courts: The Work of Courtside Ministries
Released Feb 15, 2016
On Lawyers for Jesus Radio, we'll be talking with Courtside Ministries as we learn about God's work when believers stand outside courthouses and offer prayer to those entering. see more…
---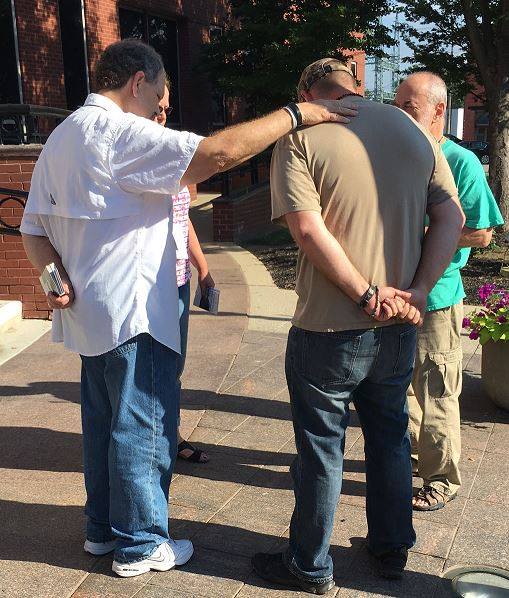 PDF – Harold Times – Indiana News
Outside justice building, an offer of prayer
Prayer at the Courts: The Work of Courtside Ministries
Passers-by have varying responses when the people of prayer stationed outside the Charlotte T. Zietlow Justice Center approach on Tuesday
mornings.
"Good morning," Don Cross says as two young men walk past. "Can we pray with you?"
"I've already prayed this morning, but thank you," one responds, hurrying by. A sharp-dressed lawyer steers clear, avoiding eye contact as he dashes
up the steps. see more…
---