Board of Directors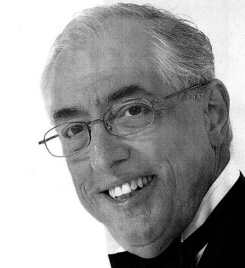 Jim Singleton
Director
Reverend Singleton has a Master of Divinity from Covenant Theological Seminary in St. Louis, Missouri and was ordained in the Presbyterian Church in America in 1969. He served over 36 years as a U.S. Army Chaplain, retiring as a Colonel in 2003. After a period as a Chaplain with the YMCA of the Rockies, he was approved by the Rocky Mountain Presbytery to be a Director, organizing and overseeing Courtside Ministries' early development in Colorado Springs.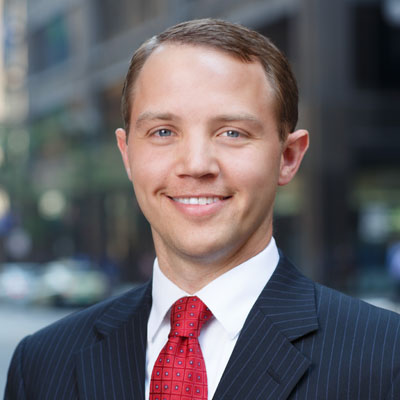 Noel Sterett
Director
Noel Sterett is an attorney with Dalton Tomich and has been practicing law since May 2007. He has litigated in federal courts across the country, from Idaho to New Jersey, advocating for the civil liberties of churches and ministries in the land use context. Noel received his undergraduate degree in 2003 from Truman State University and is a graduate of Regent University's School of Law, where he served for two years as the law school chaplain and as a member of the Christian Legal Society and Regent Students for Life. Noel is a recipient of Alliance Defending Freedom's Bronze Level Service Award for pro bono work and a member of Alliance Defending Freedom's National Litigation Academy Honor Corps.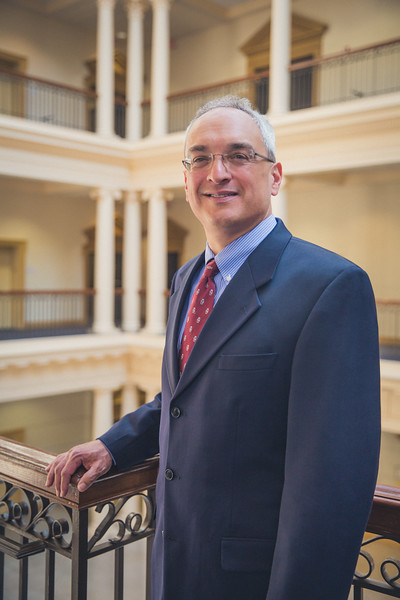 Michael Hernandez
Director, President
Professor Hernandez has been on the faculty at Regent University School of Law since 1992. He served as Dean of Regent Law from 2015-18 and has also served as the Director of the LL.M. in American Legal Studies program, the Director of the Honors Program, the Faculty Advisor to the Moot Court Board and to the Hispanic Law Students Association, and the head coach of many of Regent's award-winning Moot Court teams. Professor Hernandez earned his J.D. and B.A. (with High Distinction) from the University of Virginia. Prior to joining the Regent Law faculty, he practiced law in Richmond, VA, and has served on the Virginia Bar Association's Board of Governors. He also presently serves on the Board of Directors for the Christian Legal Society. His wife Laura is Senior Counsel for the American Center for Law and Justice. The Hernandez's are members of Westminster Reformed Presbyterian Church in Suffolk, Virginia, and they have four wonderful adult children, Justin, Nathan, Alicia, and Brent.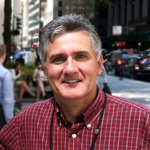 Tom Strening
Director
Tom Strening is from Oak Park IL, a suburb of Chicago. He majored in law enforcement and was a police officer for 5 years. He also served as a Captain in the U. S. Army Reserves. Tom worked in the corporate world for 27 years, most of those in commission sales. In 2011, he completed a 2 year biblical studies/leadership program at the Vineyard Leadership Institute.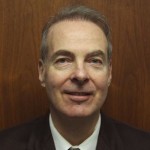 Andy Norman
Director, Vice President & Secretary
A graduate South Texas College of Law, Andy's practice includes consumer and class action litigation, and constitutional, civil rights and injunctive relief litigation on behalf of Christians, Messianic Jews and their congregations. With a Jewish background, Andy has unique perspectives on his faith and his work. When he was thirty-one, he was born again and began a serious walk with God. As a Messianic Jew, Andy has learned that one need not abandon his Judaism in order to believe in Messiah Yeshua, the greatest Jew of all time.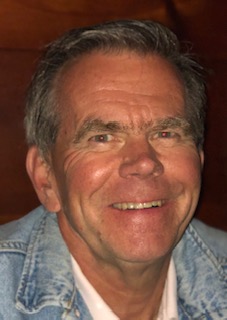 Eric Nelson
Executive Director
Eric became the Executive Director of Courtside Ministries in March, 2019. Previously, he served as Executive Director of Administer Justice, a Christ-centered legal aid ministry in Elgin, Illinois providing free civil legal services to low-income individuals. Prior to moving to Illinois in 2013, Eric practiced law in Maine for 30 years. He worked for 24 years at Pine Tree Legal Assistance. There he supervised the Farmworker and Native American Units and also a Low Income Taxpayer Clinic and Employment Law Project. Eric also worked for 6 years as a staff attorney for the Maine State Employees Association, Local 1989, SEIU. Eric grew up in the Boston area and graduated from North Park University in Chicago, where he met his wife Lisa. After college, Eric worked as a community organizer in the Albany Park area of Chicago. He obtained his law degree from Northeastern University School of Law in Boston. Eric and Lisa have 6 children and live in Elgin. They are members of the Vineyard Church of Elgin.
"Act justly, love mercy, and walk humbly with your God."